Activities On and Around Hardy Pond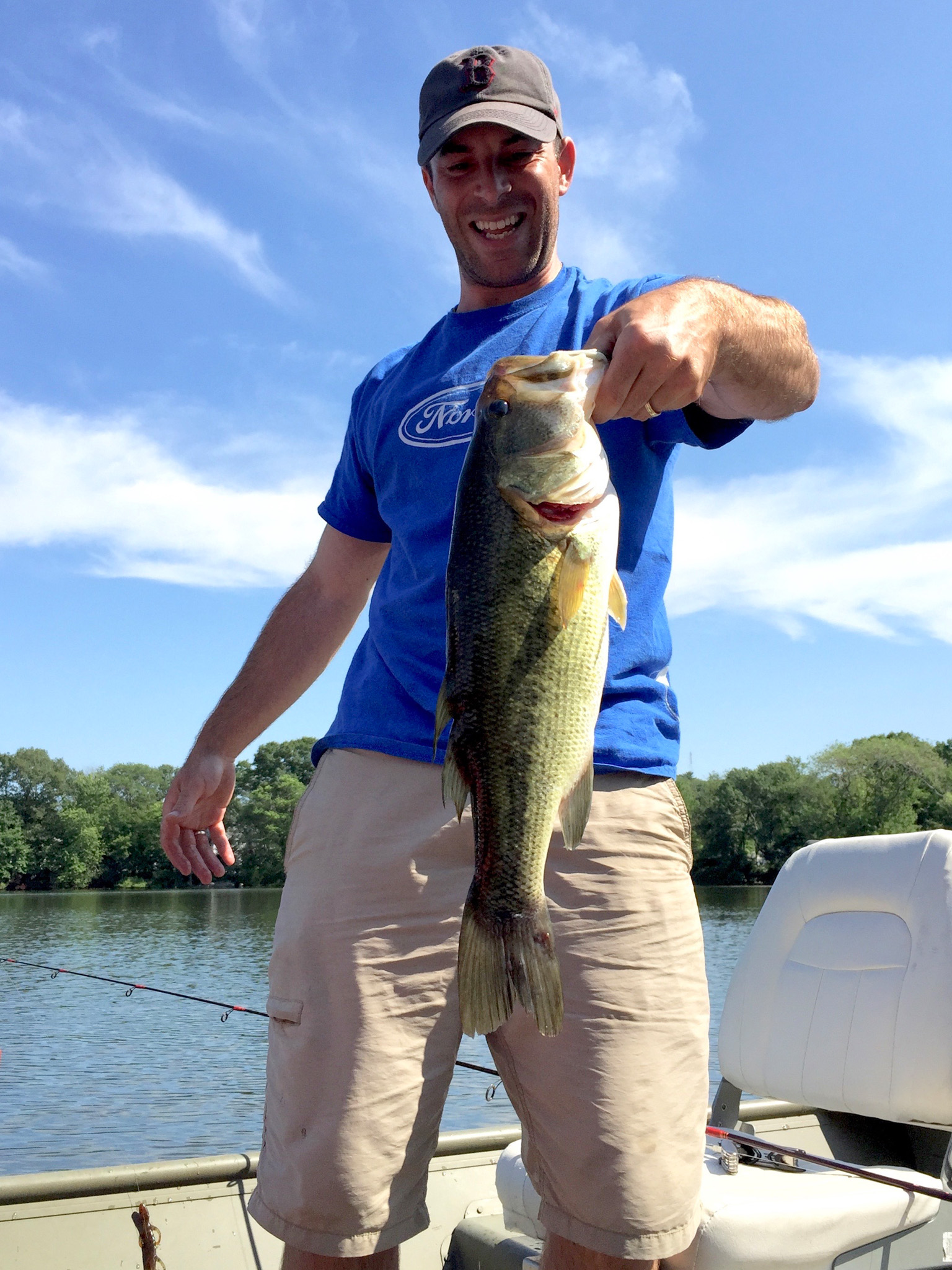 Fishing
Fisherfolks can be seen out and about on Hardy Pond almost any time of year. With bullhead, bluegill, largemouth bass and black crappie in plentiful supply, it's not unusual to see quite a few trying their luck, whether from the shore or from a boat. However, be advised that you will need a license to fish in MA: see MassFishHunt online to apply for one. Also note that the maximum number of fish you can keep per day is 3.
The onshore access points include the fishing pier at Lazazzero Park as well as shoreline areas of the park (except at the boat launch). An informal fishing area is located at the end of Shore Road, on the west side of Lazazzero Park.
Another public access location is Smith Point, a Waltham Land Trust property best found by looking at the Pondside Walkway Trail Guide. When the current wetlands remediation project is finished, this guide will be available here.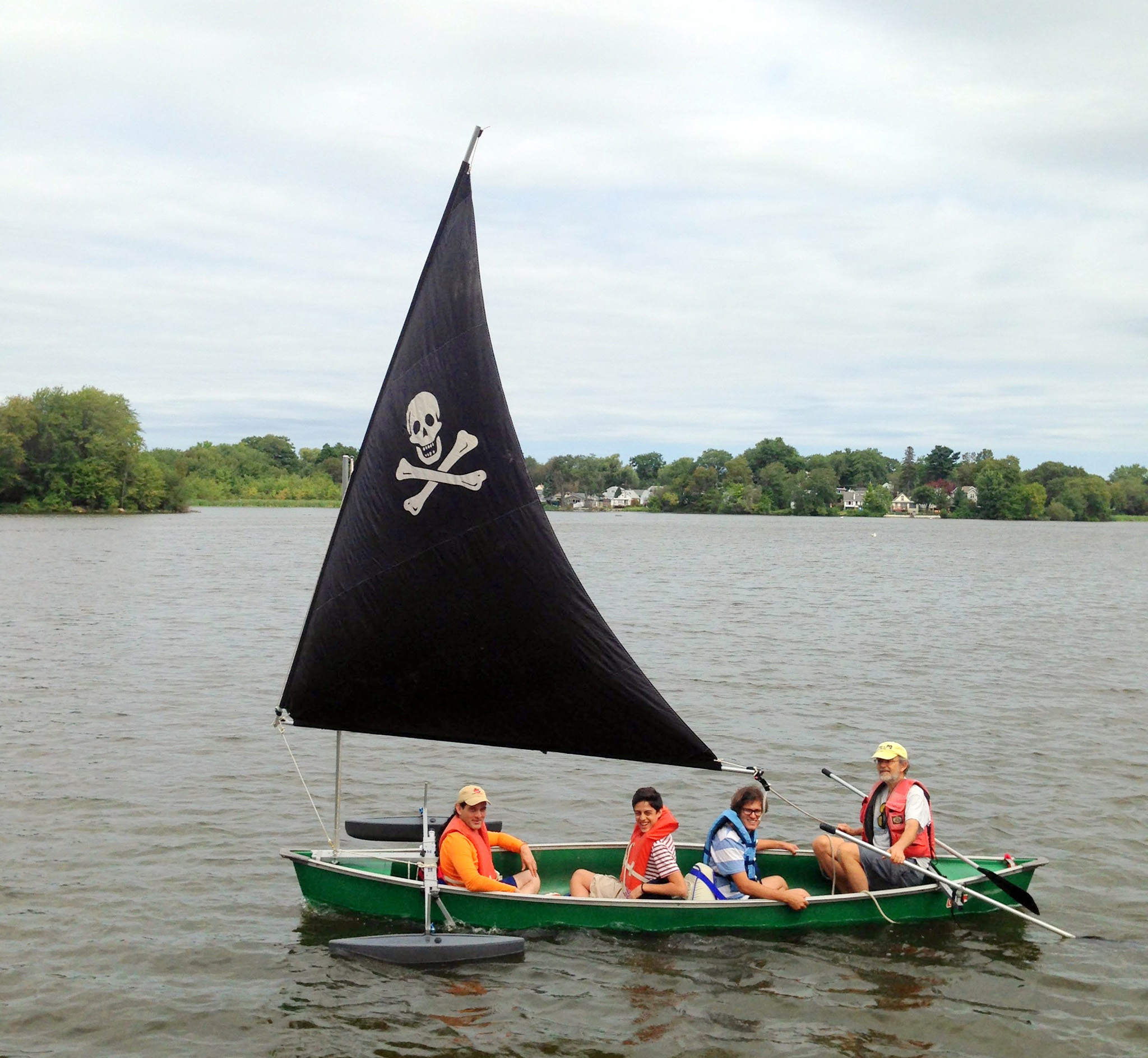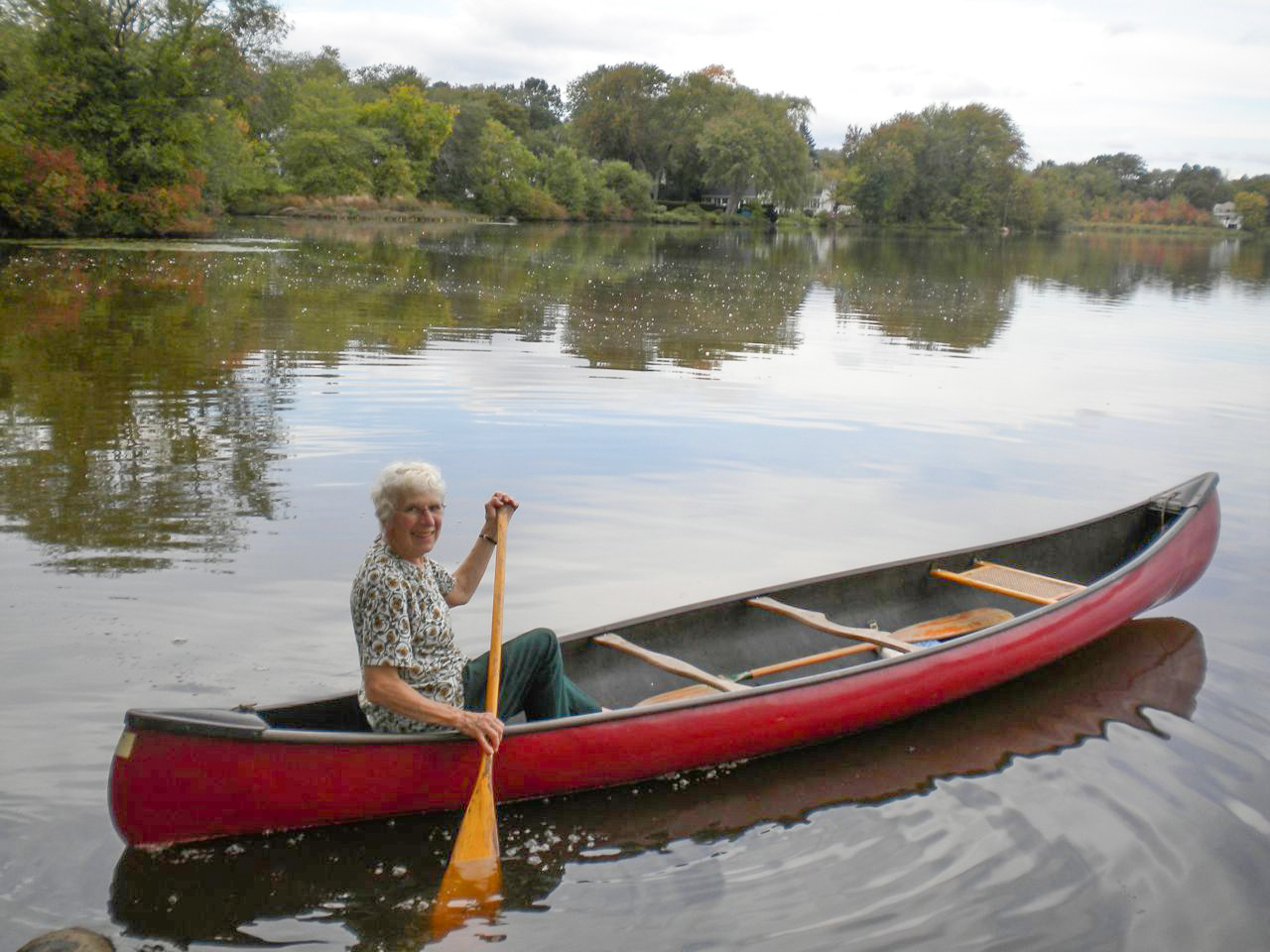 Boating
Kayaks, sailboats, canoes, and jon boats provide their occupants with a different view of Hardy Pond. No gas-powered watercraft are allowed, but small electric motors are permitted. The most convenient launch area is located in Lazazzero Park off of Lake St.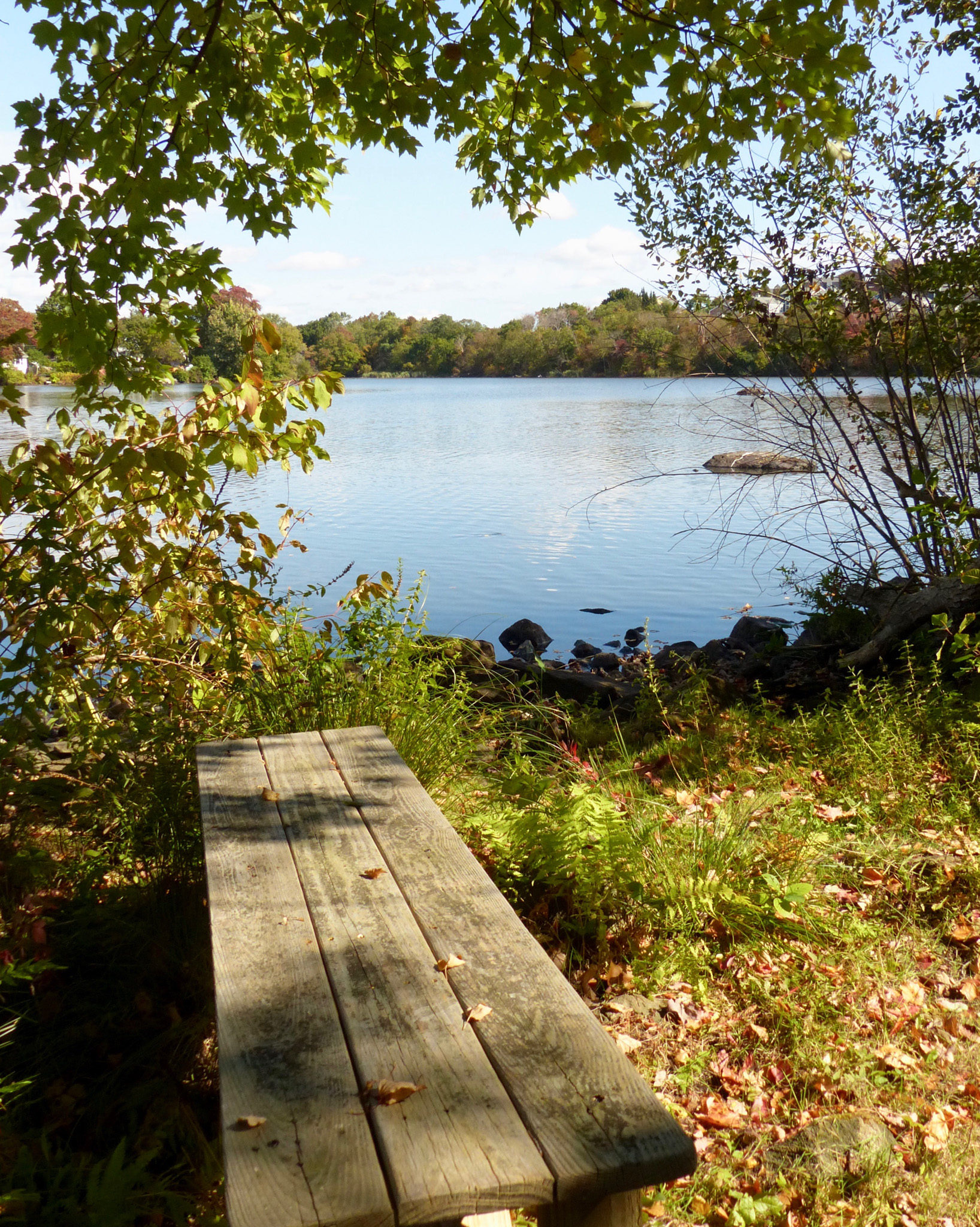 Pondside Walkway
This walking route through the streets of the surrounding neighborhood of the pond is a pleasant stroll, providing some nice views of the pond. Lazazzero, Shore Road, and Smith Point provide direct public access, while a short section passes through woods and wetlands. This "trail" also connects both Graverson and Lazazzero Playgrounds.
There are many trails to walk in Waltham available here.