Green

Space

Blues

Jam

In Place
If you missed last year's Green Space Blues Jam In Place, you can watch the full recording below featuring Paul Rishell and Annie Raines who played live for the event. Paul and Annie's first set starts at 16:10​ and set two starts at 1:42:16. Enjoy!
What: Online Streaming Live Music, Free to access Online Silent Auction, and Zoom Dance Party!
When: Online Event, July 18, 2020, 7-10pm & Free to access Online Auction from 7/15/2020 noon through 7/19/2020 6pm! Live NOW!
Where: Your place!
To Eat: Mention the Waltham Land Trust at Not Your Average Joe's and 15% of your order total goes to the WLT!
To Drink: That's up to you.
How you can get involved!
Get your ticket now!  Click on "Save my spot" button when you get there. If first time at the site, you will have to verify your email.
Bid, buy and win items at the FREE Online Silent Auction! The auction is LIVE. When you get there, you have to register.
Paul Rishell and Annie Raines
We are so happy to tell you that we have Paul Rishell and Annie Raines performing live over the internet right to a browser on your own computer, tablet or mobile phone! For 25 years Paul Rishell & Annie Raines have been hailed as one of the world's best blues duos. They have recorded 6 albums together including the W.C. Handy Award-winning Moving to the Country (2000), and received numerous award nominations from the Blues Foundation. They have performed and recorded with John Sebastian, Susan Tedeschi, Pinetop Perkins and Rory Block. They have opened for Ray Charles, Dr. John, and Little Feat, and performed on international radio and TV shows including Late Night with Conan O'Brien and A Prairie Home Companion.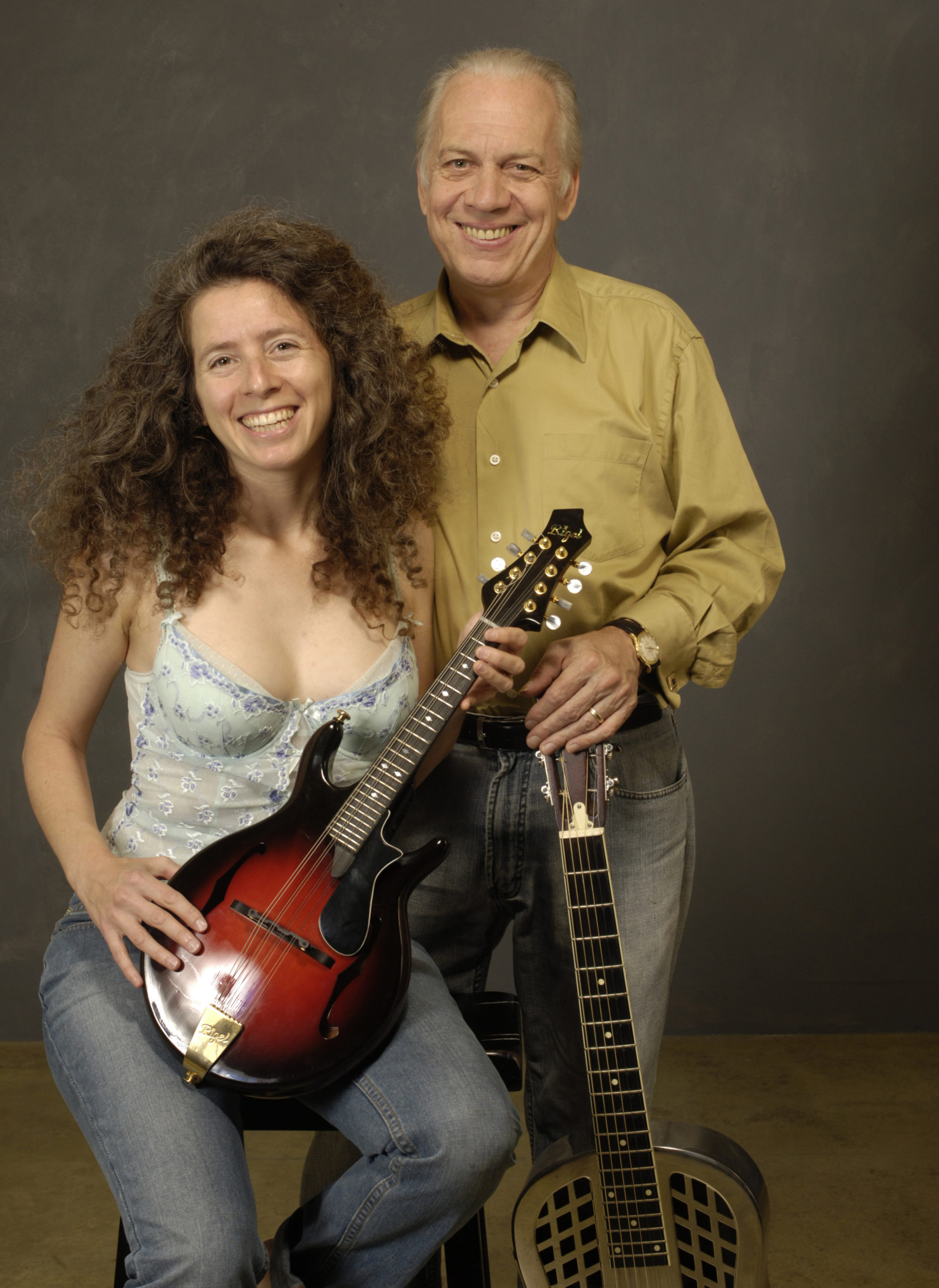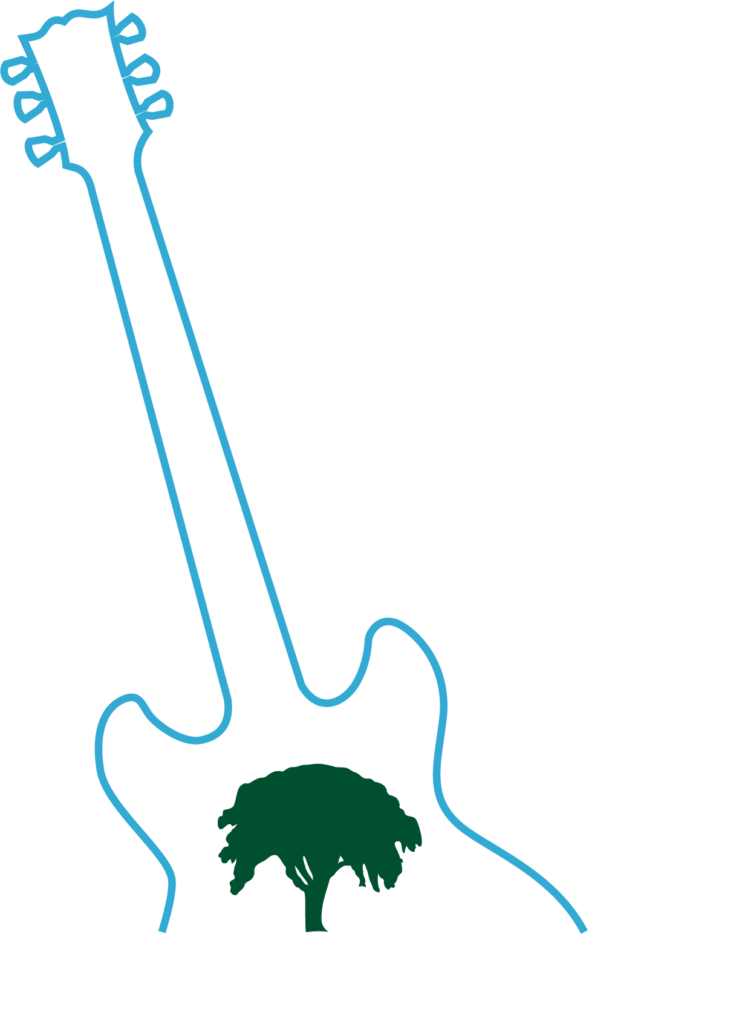 A big THANK YOU to this year's Sponsors!
The Estate of David Kehs, Elisabeth Carter of MetroWest Stress Management, the Nelson Companies, Marie Daly, Anna and Clarence Richardson, John and Betsy Dieckmann, First Parish in Waltham, Bentley University, Diana Young, the Jack and Elinor Marcou Charitable Foundation, Marc Rudnick – QB Guru, Rotary Club of Waltham, Dion's, Amy Rothstein, Dave and Emily Hutchison, Nadene Stein, Crowninshield Management Corp., and Green Newton.
The Green Space Blues Jam In Place is our big Fun-raiser event of the year, and its new name reflects what's going on in the world today.
This year it will be different than previous years, but we hope to make it as enjoyable as ever. We won't be gathering together in person to have a good time, but instead will bring a live streaming event to you in the safe comfort of your own home.
The silent auction will be available online, and it's free to access! Watch this spot to find out how to access the auction that will start on Wednesday July15th, 2020, and run through 6pm the day after the live stream Green Space Blues Jam In Place event. Thank you to everyone who has donated!
Since you are at home, we won't be providing food, but we are working on some great options for you to dine-in by ordering from some of our wonderful local restaurants. As for what to drink, that we leave up to your imagination!
Mention the Waltham Land Trust at Not Your Average Joe's and 15% of your order total goes to the WLT!
The Green Space Blues Jam In Place event is looking for sponsors – both individual sponsors or business sponsors, are welcome.
We can't wait to "see you" there!