Green

Space

Blues

Jam

In Person 2022
What: The 18th annual Green Space Blues Jam, our big fundraiser of the year, with live music, snacks, drinks, desserts, and a silent auction
Where: Citypoint, 500 Totten Pond Road, Waltham MA
To Eat: lamb lollipops, mini crab cakes, roasted vegetable skewers, stuffed mushrooms, fruit, artisan and veggie boards, plus assorted pastries and desserts
To Drink: Wine, beer, tea, coffee and other non-alcoholic beverages
Silent auction: Online auction open now and closes at 6 pm on Sunday, July 31
Tickets: Proof of Covid-19 vaccination is required for entry to the event. Online tickets are now closed. But tickets can still be purchased at the event and are $75 each. See you there!
How you can get involved!
Buy tickets at the event!

Invite your friends!

Bid, buy and win items at the FREE-to-access Online Silent Auction! In order to place a bid, you must create an account. If you made an account last year, it should still be there. You can reset the password if you need to, or make a new account. You do not have to provide credit card information until you win an item and it's time to pay at the end of the auction.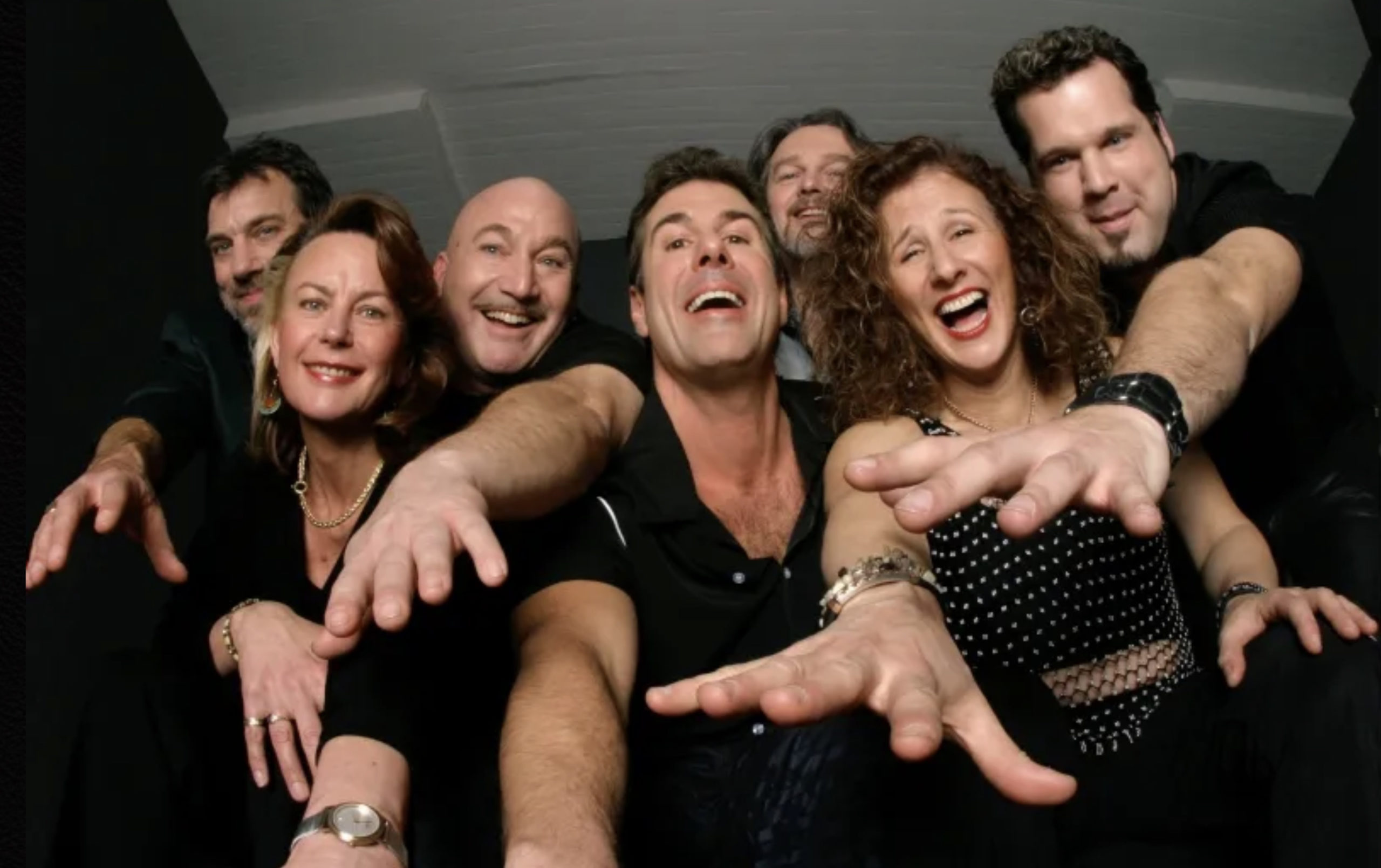 Take one red-hot horn section - we're talkin' alto, tenor, baritone saxes and trombone - down and dirty. Add liberal amounts of barrelhouse boogie-woogie piano and stinging Fender guitar. Pour over a funky and swinging rhythm section that Blues Review magazine called "the best in the business", and top it all off with a crazy and charismatic front man with one of the biggest blues voices around. Season with a few years on the road tearing up juke joints, festivals and concert halls across the U.S. and Canada and on both sides of the Atlantic. Sound tasty? It's a recipe for music and mayhem, for intensity and irreverence; it's THE LOVE DOGS.
Voted "Best New England Band" by Blues Audience magazine, the Dogs are Part Rat Pack party, part 20th century musical encyclopedia, and part revival meeting. The New York Post says "Even though the music could make Leonardo's David dance, it's the songwriting that separates these dogs from the rest of the pack" and Blues Review agrees "If there were a Superbowl for crowd pleasing rhythm & blues, a photo of The Love Dogs would be on every Wheaties box in America." Scheer sums it up by saying "If this band doesn't put a smile on your face, check your pulse because you just might be dead."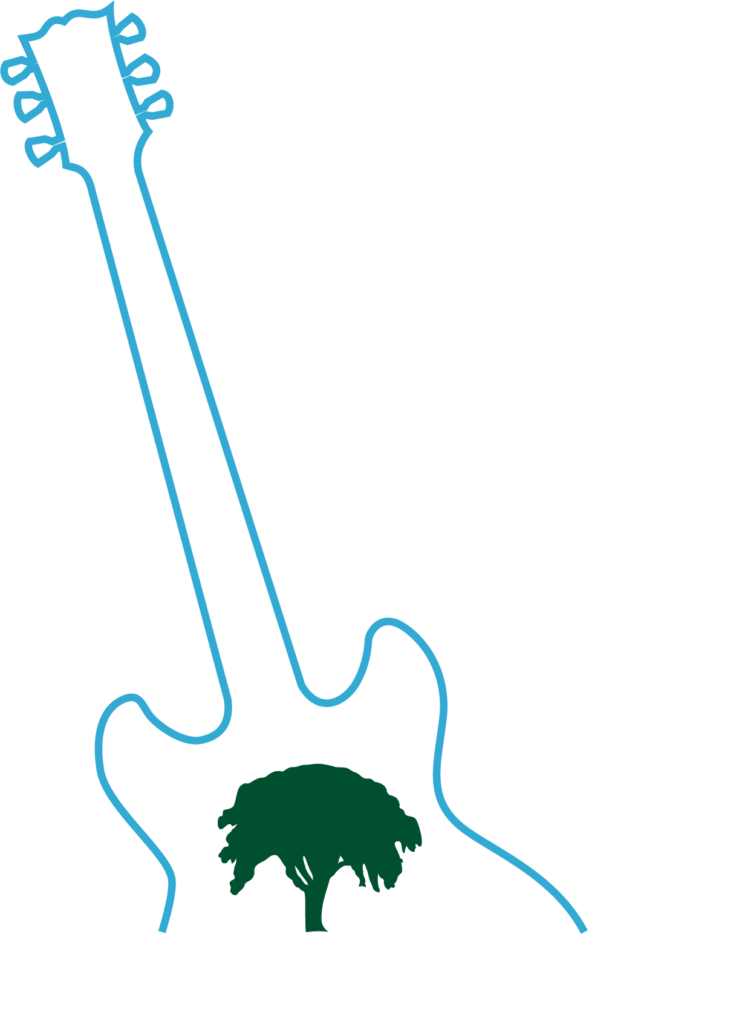 A big THANK YOU to this year's Sponsors!
The Waltham Land Trust would like to thank the following sponsors of the 2022 Green Space Blues Jam: Alec Walker & Caitlin Selle, Myofascial Pain Treatment Center, The Nelson Companies, Dave & Emily Hutcheson, Anna & Clarence Richardson, Bentley University, Brantley Herrin & Luu ly Le, Business 128 Council, Diana Young, Duffy Properties, John & Betsy Dieckmann, Barbara Jacobs & Ted Nyder, Debbie & Mortiz von Rechenberg, Failla and Defrancesco Family Dentistry, Jack and Elinor Marcou Charitable Foundation, Kathy McMenimen—President of Waltham City Council, Laura M. Cannon--Attorney at Law, Marc Rudnick & Sally Wetlzer, Mike & Anna Williams, Nadene Stein & Tyrone Sandefur, Reynders, McVeigh Capital Management, RTN, Waltham Local First, Waltham Rotary Club, Watch City Research, Watertown Savings Bank
Boston Properties, Dion's, Boston Beer Company, Ruth's Chris Steak House, The Local
and two very generous anonymous couples