Green

Space

Blues

Jam

In Place 2021
When: Online Event, Saturday June 26th, 2021, 7-10pm & free to access Online Auction from 6/23/2021 noon through 6/27/2021 6pm!
Where: Your place!
To Eat: Mention the Waltham Land Trust at Not Your Average Joe's and 15% of your order total goes to the WLT!
To Drink: That's up to you.
How you can get involved!
Register for the event now at the streaming platform called crowdcast. How to register:
When you get to the event page, click on the green "Register and Pay" button. You can use one of many internet identity logins, or you will have to enter an email address. If you have never registered for an event at crowdcast with the email address you are entering, you will have to verify your email address. If so, crowdcast will show you a button "Email me a login link". Click on that button and crowdcast will send you an email to verify your email address. Find that email and click on the link in the email. Then click "Register and Pay" button again to register for the event.
Bid, buy and win items at the FREE to access Online Silent Auction! The auction is LIVE!. When you get there, you have to register to be able to bid.
The Green Space Blues Jam In Place event is looking for sponsors – both individual sponsors or business sponsors, are welcome.
The Waltham Land Trust would like to thank the following sponsors as of June 21: the Nelson Companies, Failla & DeFrancesco Family Dentistry, Barbara Jacobs and Ted Nyder, John and Betsy Dieckmann, Diana Young, Dion's, Anna and Clarence Richardson, Boston Beer Company, Dave and Emily Hutchison, Watch City Research, Duffy Brothers, Kathleen McMenimen, Jack and Elinor Marcou Charitable Foundation, Watertown Savings Bank, Green Newton, Bentley University, Quick and Clean Carwash, Jackie and Jim Fesler, Marie Daly, Myofascial Pain Treatment Center, and a very generous anonymous donor.
Sonya Rae and Ryan Taylor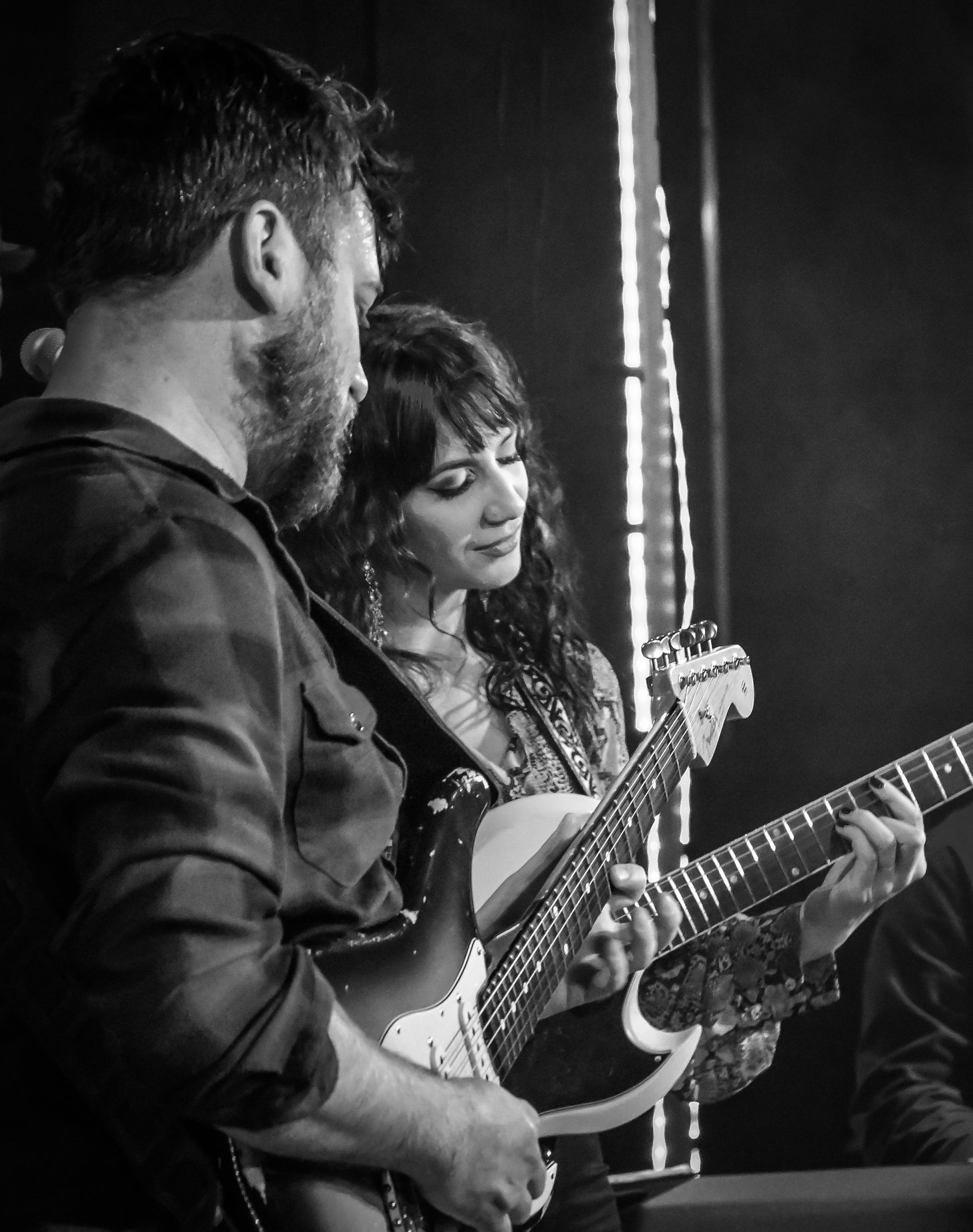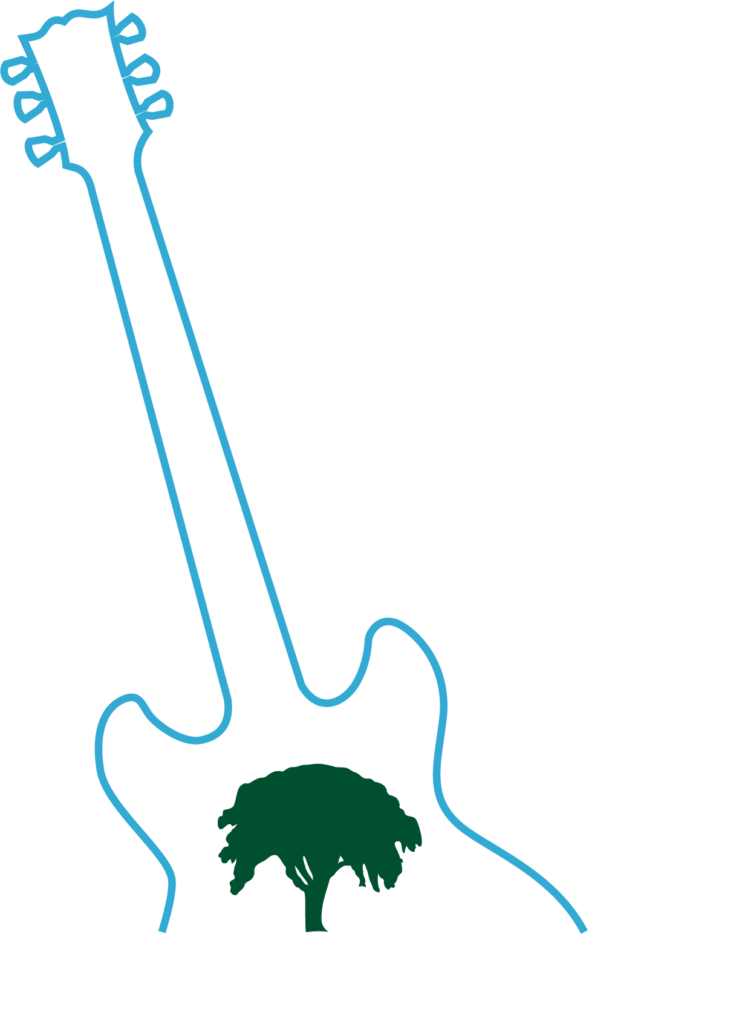 Boston native, Sonya is part of the new breed of blues and soul musicians, always searching for new ways to revitalize the form. A triple threat, Sonya is a fiery guitar slinger, soulful blues belter and a songwriter of depth and craft beyond her years. She is joined by her husband Ryan Taylor to form a powerful guitar duo. The couple has logged many miles in their young careers, from Boston to Austin then Nashville, where Sonya was signed by BMG Chrysalis. The two have worked with or shared stage with artists ranging from Austin queen of soul, Tameca Jones, Gary Clark Jr, John Popper of Blues Traveler, John Medeski and Derrico Watson of the Victor Wooten Band and have made TV appearances on shows such as the the ABC series "Nashville". They are two of the finest young guitar players in the scene today and continue to provide audiences with high energy and soulful performances up and down the east coast and beyond.
Sonya can be seen playing at New England's most popular venues, including: The Beehive, Atwoods Tavern, The Beat Brasserie, Menotomy Grill, Chianti's, Bostonia, Bond (Langham Hotel), Aeronaut Brewery, Whisky on the Water, and many, many more.
Green

Space

Blues

Jam

In Place 2020
If you missed last year's Green Space Blues Jam In Place, you can watch the full recording below featuring Paul Rishell and Annie Raines who played live for the event. Paul and Annie's first set starts at 16:10​ and set two starts at 1:42:16. Enjoy!
A big THANK YOU to last year's Sponsors!
The Estate of David Kehs, Elisabeth Carter of MetroWest Stress Management, the Nelson Companies, Marie Daly, Anna and Clarence Richardson, John and Betsy Dieckmann, First Parish in Waltham, Bentley University, Diana Young, the Jack and Elinor Marcou Charitable Foundation, Marc Rudnick – QB Guru, Rotary Club of Waltham, Dion's, Amy Rothstein, Dave and Emily Hutchison, Nadene Stein, Crowninshield Management Corp., and Green Newton.