Green

Space

Blues

Jam

 2023
What: The 19th annual Green Space Blues Jam, our big fundraiser of the year, with live music, snacks, drinks, desserts, and a silent auction
Live Music: A Band of Killers featuring Tim Gearan and Johnny Tramma
When: Saturday June 3rd, 2023, 7:30pm to 10:30pm.
Where: 10 Citypoint, 500 Totten Pond Road, Waltham MA (special thank you to Boston Properties)
To Eat: Snacks and desserts, including tasty treats from Ruth's Chris and Brelundi.
To Drink: Wine, beer, Truly Hard Seltzers, and non-alcoholic beverages (thank you, Sav-Mor Spirits and Boston Beer Company)
Silent auction: Online auction opening May 31st and running through June 4th at 6pm.
Tickets: Buy your tickets at the door tonight! (online ticket sales are now closed)
How you can get involved!
Thank and support our Sponsors! They are listed below as well as on the auction page.

Buy your tickets at the door tonight!
Invite your friends!
Bid, buy and win items at the FREE-to-access Online Auction opening May 31st. In order to place a bid, you must create an account. If you made an account last year, it should still be there. You can reset the password if you need to, or make a new account. You do not have to provide credit card information until you win an item and it's time to pay at the end of the auction.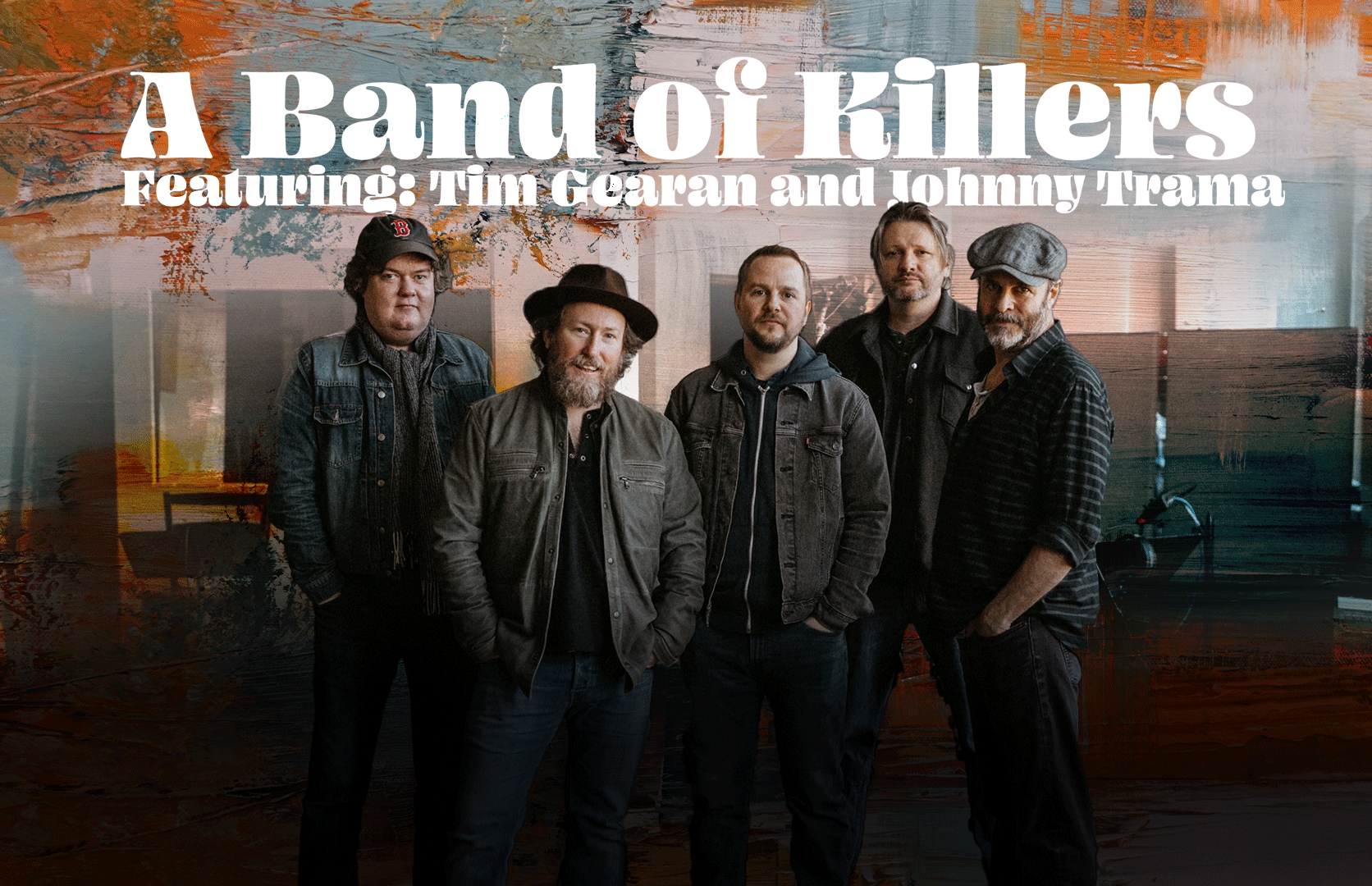 A Band of Killers, Boston's all star working musician supergroup, featuring Tim Gearan and Johnny Trama, bring their own mix of blues, soul, rock and funk. And they bring it on with satisfaction. As the Keene Sentinel put it, "A group of working musicians formed a supergroup of their own and they'll be playing to kill."
Tim on vocals and Johnny on guitar will be playing with by Darby Wolf on keys, Mark Hickox on bass, and Thomas Arey on drums.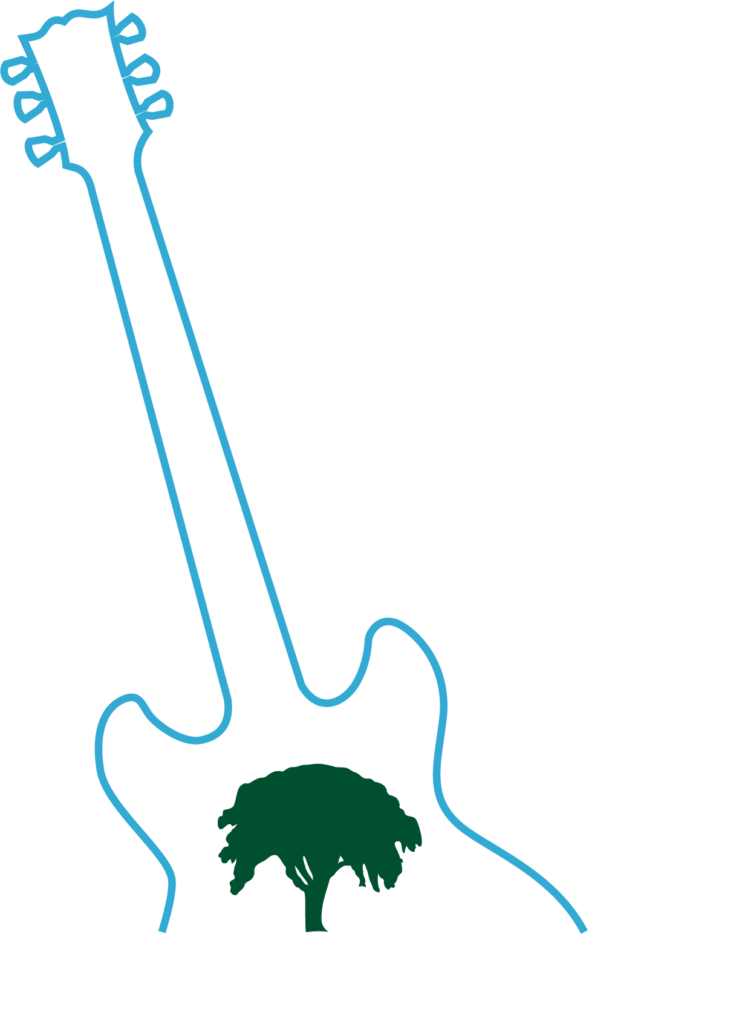 A big THANK YOU to this year's Sponsors!
The WLT would like to thank these 2023 GSBJ sponsors: Boston Properties, Ann Wyman, The Nelson Companies, Ltd., Reynders, McVeigh Capital Management, Ruth's Chris, Alec Walker & Caitlin Selle, Duffy Properties, Bentley University, Sav-Mor Liquors, Boston Beer Company, 128 Business Council, John & Betsy Dieckmann, Marie Daly, Anna & Clarence Richardson, Debbie & Moritz von Rechenberg, Mike Williams & Anna Sura, Nadene Stein & Ty Sandefur, Failla & DeFrancesco Family Dentistry, Watertown Savings Bank, Elinor & Jack Marcou Charitable Foundation, Barbara Jacobs & Ted Nyder, Diana Young, Lauren Sloat, Laura Cannon, Marc Rudnick & Sally Wetzler, Lesley Sneddon & Ron Margolin, Dan Melnechuk & Amy Rothstein, Gloria & Peter Ryan, and Merrimack Valley Credit Union (formerly RTN).