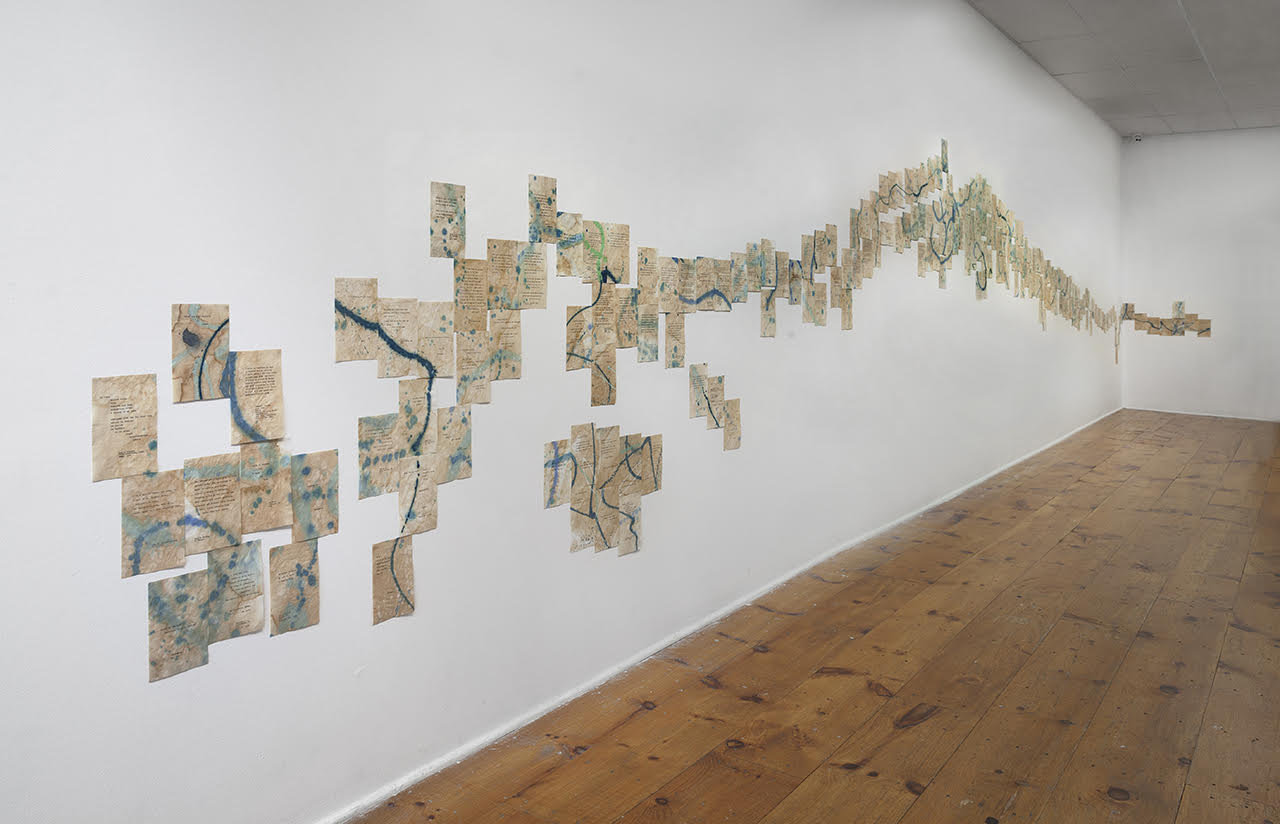 Flow: A River Walk and Participatory Art Installation about Water
Participate in one of our art activities to contemplate on our relationships with water.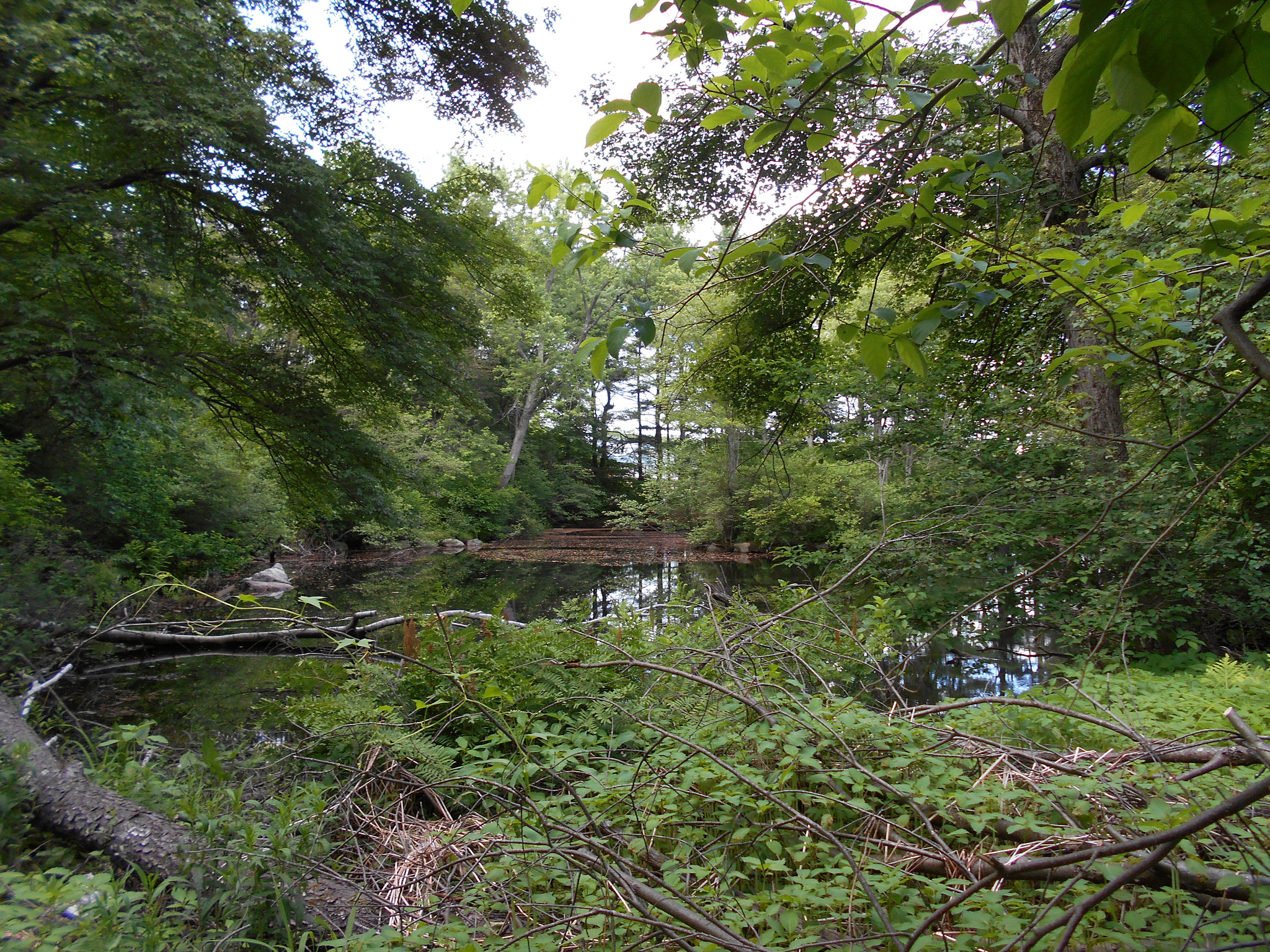 Open space needs your help
Protecting and preserving takes time, energy and your support.
Please consider a year end donation to help protect and preserve open space in Waltham.
Thank you!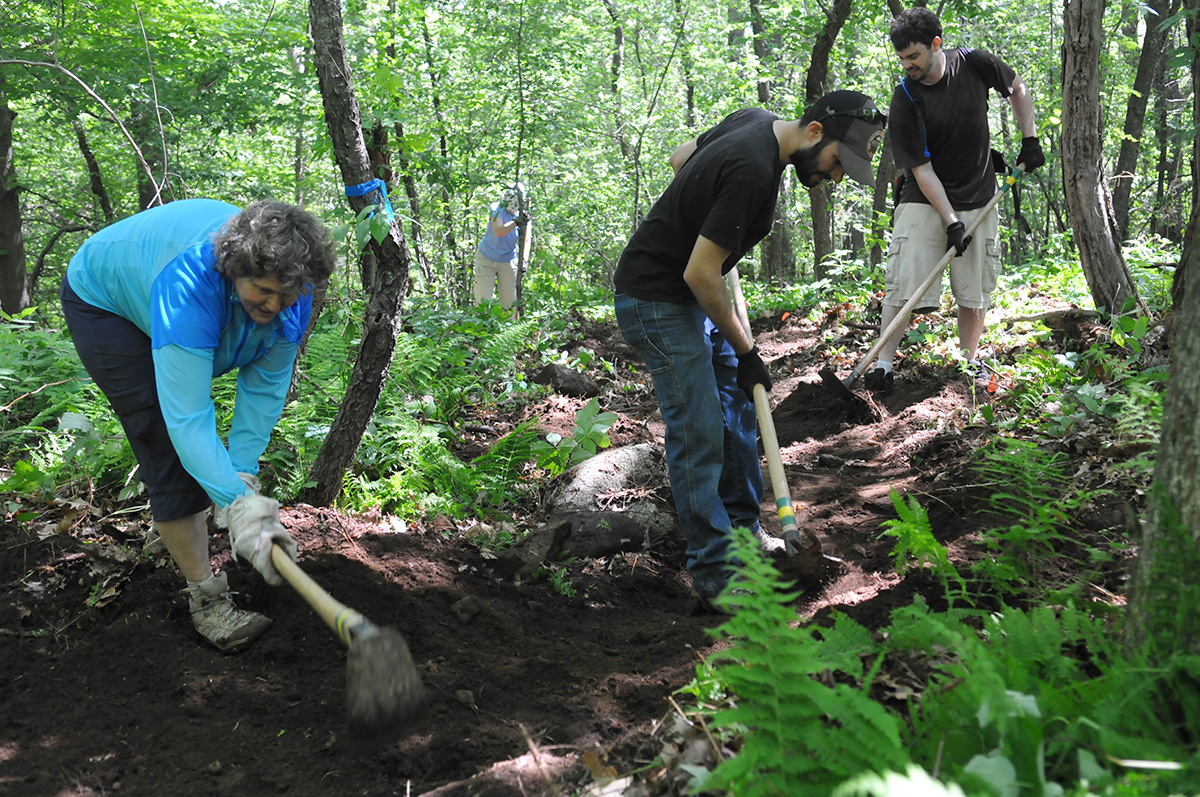 A Commitment to Open Space
The Waltham Land Trust: Protecting, preserving and connecting since 1999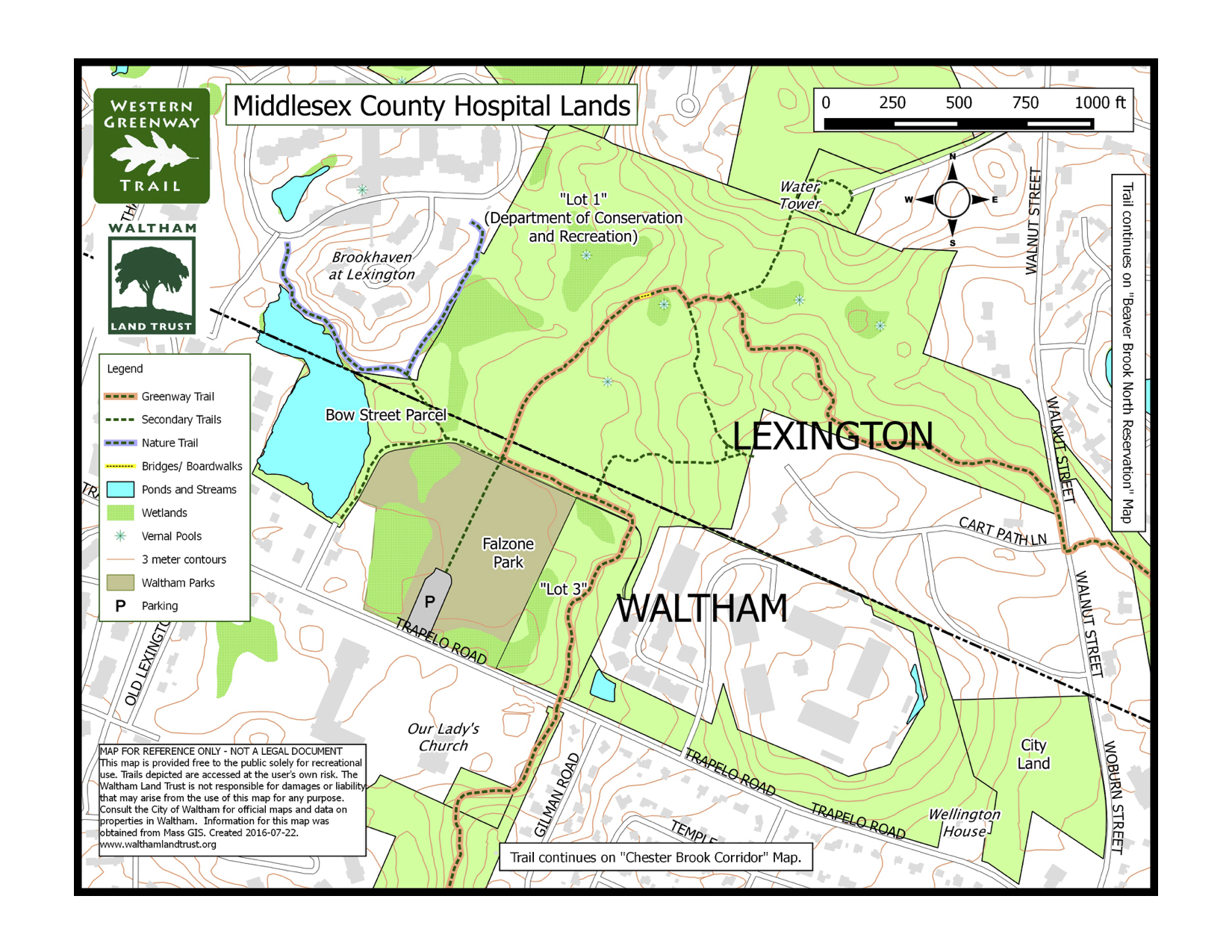 Get out on the trails
You can hear the trails calling your name... go for a walk!
The Waltham Land Trust is excited to announce the relocation of our administrative offices to downtown Waltham. It is with mixed emotions that we depart from 240 Beaver Street, where we rented from the University of Massachusetts starting in 2002. We've thoroughly enjoyed being part of the collaborative and inspiring Waltham Field Station community comprised…
Read More
Buy Chateau gift cards online
Any gift cards purchased online with the coupon code WLT will earn the Waltham Land Trust 5% of that sale. Get yours today!
The Rat Poison Problem:
How Rodenticides Harm People, Pets, & the Planet
Climate change, a construction boom, and growth in human population density have led to a dramatic rise in rats and mice in and around metro areas like Boston. Rat poison usually is the main method for dealing with the problem. But these poisons are killing local wildlife and pets and endanger our young children, while not actually proving at all effective in reducing rodents.
On May 6th, 2023, local naturalist and conservation advocate Laura Kiesel gave a presentation that reviewed the history of rodenticides, their impact on our health and environment, and solutions for a way forward that preserves our planet.
You can watch the recording of the presentation by Laura Kiesel, and also look at the slide show that Laura Kiesel presented.
The Waltham Land Trust is advocating for solutions other than rodenticides. We hope that you will too.
Waltham Land Trust Annual Meeting 2022
The Waltham Land Trust held their Annual Meeting in person at First Parish and also broadcast it live for people at home using the webinar feature of Zoom. Below is the Waltham Land Trust's slide show from the meeting, as well as the the slide show about Frederick Law Olmstead that the guest presenters Isabel Schulman and Sophia Bass Werner used, in two parts.
Our Mission
Founded in 1999, the Waltham Land Trust's mission is to create a legacy of land conservation in Waltham by promoting, protecting, restoring, and acquiring open space.
The Land Trust envisions growth in public appreciation of natural resources, preservation and restoration of native habitat, and increased biodiversity to foster a healthier environment.