Wellington House Lands Work Party, July 11, 2021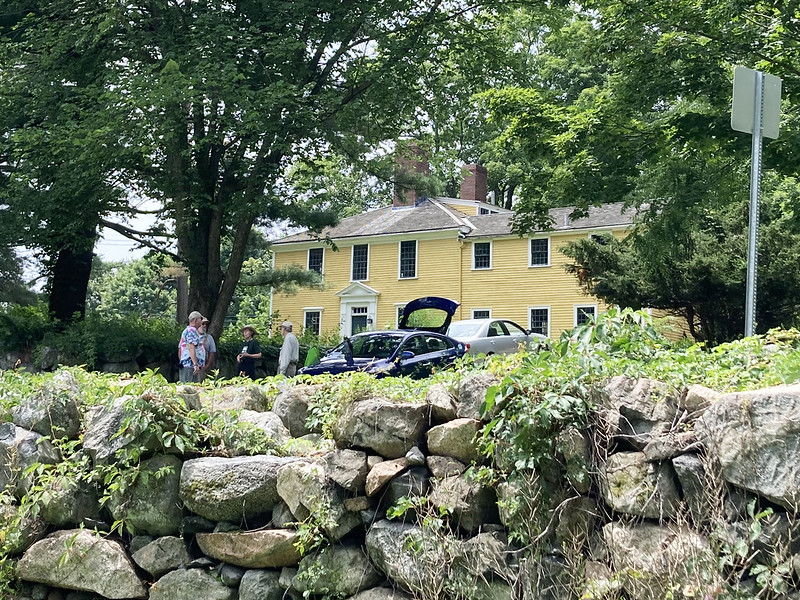 On Sunday, July 11, fourteen hardy people worked on clearing the land around the historic Wellington House on Trapelo Road. Ward 3 City Councillor George Darcy, who is a founding WLT Director, led the effort with WLT steward Betty MacKenzie. The hope is to have a walking path run through the property, with farm fields and orchards all around.
Lots more photos on our Flickr site.