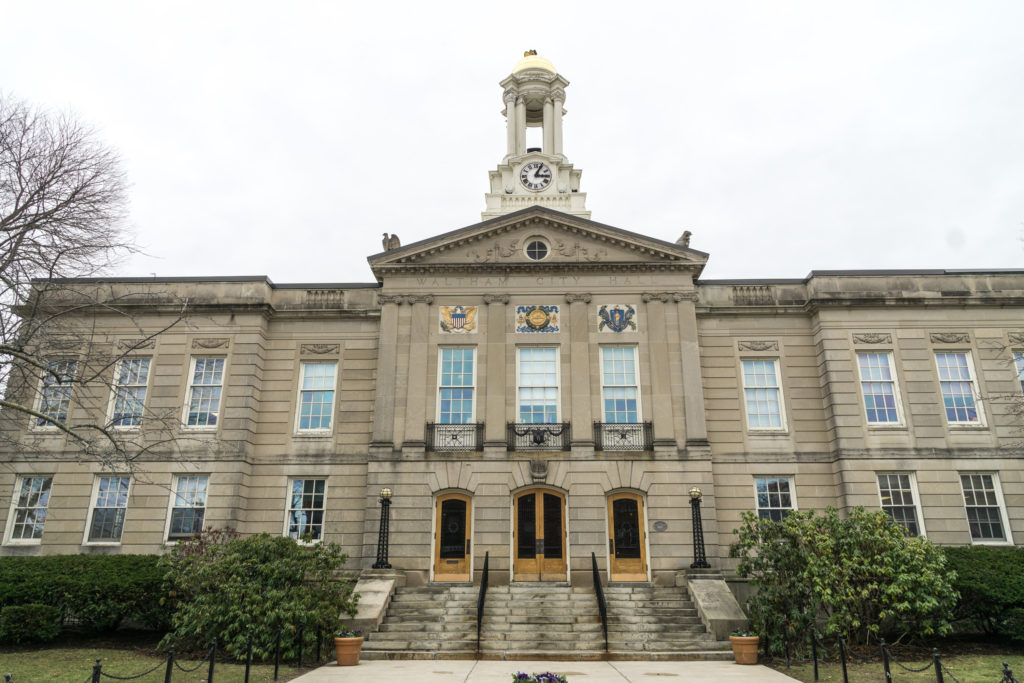 Waltham looking to buy city's last undeveloped farm
By Melissa Russell
Waltham Wicked Local
Posted at 12:00 PM
Updated at 12:00 PM
The Waltham City Council's Committee of the Whole, on Monday, approved a friendly taking of Arrigo Farm, the last undeveloped family farm in Waltham. The issue will go before the City Council next Monday for full approval.
Councilor Kathleen McMenimen called the land the "last piece of true agricultural history in the annals of Waltham today."
"All the others have gone the way of condos," she said. "To preserve this farm has been a true endeavor."
According to Mayor Jeannette McCarthy, the 4.2 acre parcel was appraised and identified as appropriate for farming in 2014, but the agreement was held up while the city negotiated with the numerous heirs to the property. McCarthy said she had been approached by developers interested in building on the land, but she wanted to see it preserved for farming.
The Waltham Land Trust fall 2013 newsletter states the Arrigo land, located at 342-344 Warren St., was initially purchased in 1635. A house was built there in 1650, and demolished and rebuilt in 1837. In all the years since, it was only owned by two families.
(Here is a map showing the location of Arrigo Farm.)
The Massachusetts Historic Commission has deemed the house eligible for the National Register of Historic Places. There is a barn also on the property. Community Preservation Act funding of $3,2960,250 was approved in 2014. A small portion of the land is over the Watertown border, and Watertown will remain in control of it.
McCarthy said she has been contacted by people who want to farm the land, and she hopes to have rent paid back to the city. Non-historic buildings on the property, including wings added to the 1837 structure, will have to come down, she said.
City attorney John Cervone said once the full council votes to approve the order of the taking, the ownership of the property can be recorded in the Registry of Deeds within 30 days. A request for proposal will be issued, and any group that wants to farm the land can respond.
Under the city charter, the city can purchase or take by eminent domain any land within its limits for any municipal purpose. If the price proposed is more than 25 percent higher than the average assessed value of the past three years, "it has to be a taking, not a purchase," McCarthy said.