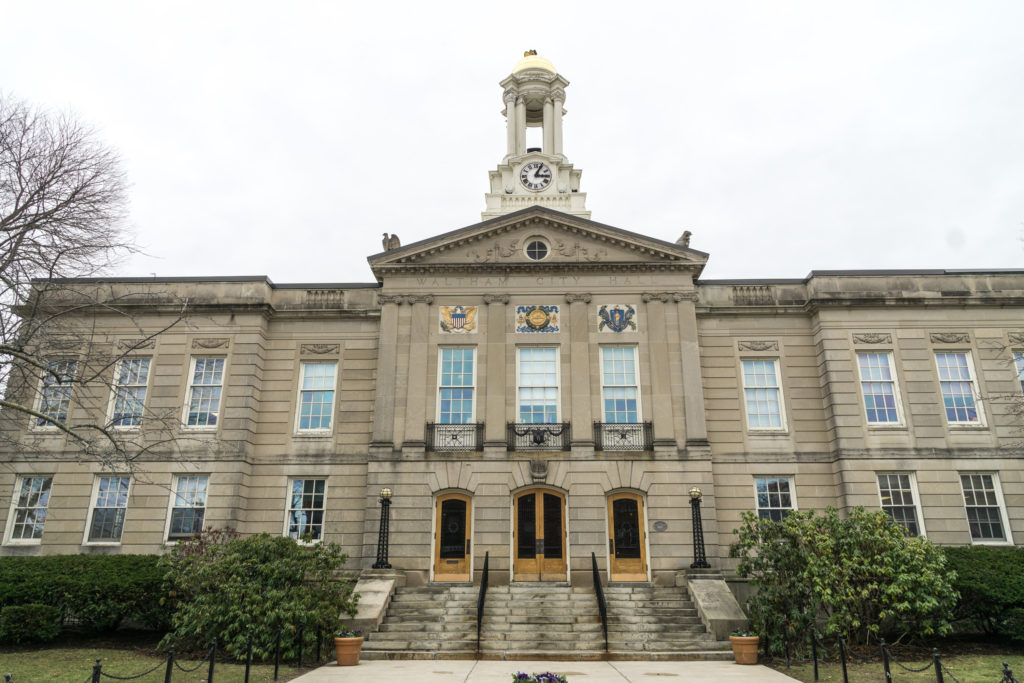 Waltham School Committee And Waltham City Council Joint Meeting Jan 30th
The Waltham School Committee And the Waltham City Council will hold a joint meeting to discuss the Waltham Public Schools current and future building needs. Possible locations include Chesterbrook Woods, a 25.5-acre parcel of land adjacent to the Robert Treat Paine Estate.
The meeting is on Tuesday, January 30th, 7:00 pm at the Cannon Lecture Hall, Waltham High School, 617 Lexington St.
The agenda is:
Agreed Upon Items
Waltham Public Schools Current and Future Building Needs

District Needs
Waltham High School Needs

Career and Vocational Technical Education
Brief Analysis of Potential Sites
Waltham High School Project Ramifications
Questions for Departments, Boards and Commissions
Open Discussion
On November 15, 2017 the Waltham Land Trust submitted a letter to City Officials advocating for the continued conservation of the Chesterbrook Woods, also known as the Coleman-Stanton Property, and opposing its use as a potential location for the new high school. Read the WLT's full statement.
There is an on-line petition, created by the neighborhood group Coalition to Save Chesterbrook Woods, stating "We strongly oppose the use of Chesterbrook Woods as the site for a new high school."
The Friends of Stonehurst have written a position letter to the Waltham City Council.
Look at our downloadable Storer Conservation Land trail guide to see how the Chesterbrook Woods are a natural extension of the Storer Conservation Land.