Plant Communities Walk, July 10, 2021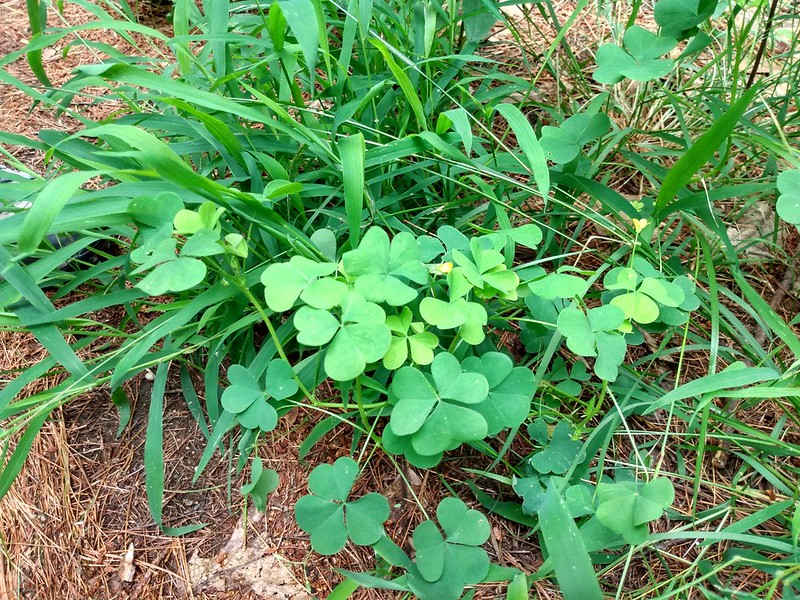 On July 10, thirty plant enthusiasts met at 200 5th Ave to access Prospect Hill Park for a walk focused on plant communities. WLT Director Lesley Sneddon, who wrote a book "A Walk in the Park: Plant Communities of Prospect Hill Park" led the trek, assisted by Barbara Bates. City of Waltham Ranger Adam Green joined the party.
Have you heard? Lesley Sneddon's wonderful book is now available to purchase through our website!  This book is a nature guide for the non-scientist interested in learning about plants and basic ecology, and is chock full of descriptive information, color illustrations, and maps.
Lots more photos on our Flickr site.