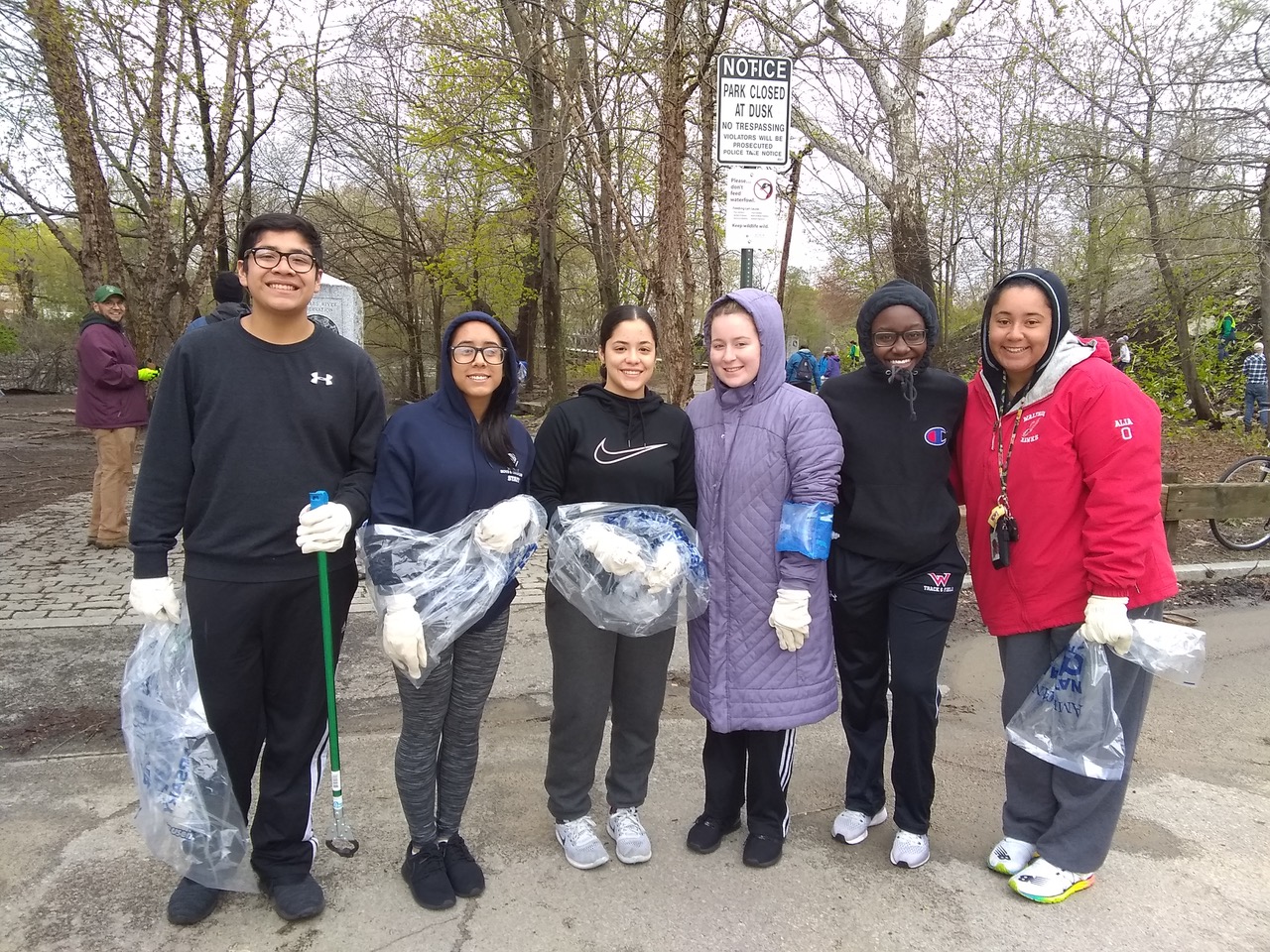 Annual Charles River Cleanup
Recognized by American Rivers as one of the largest river clean-ups in the country, the Charles River Clean-up will host thousands of volunteers in the Charles River Watershed to help remove litter and clean-up our waterways. Your support will make a huge impact on the river's health!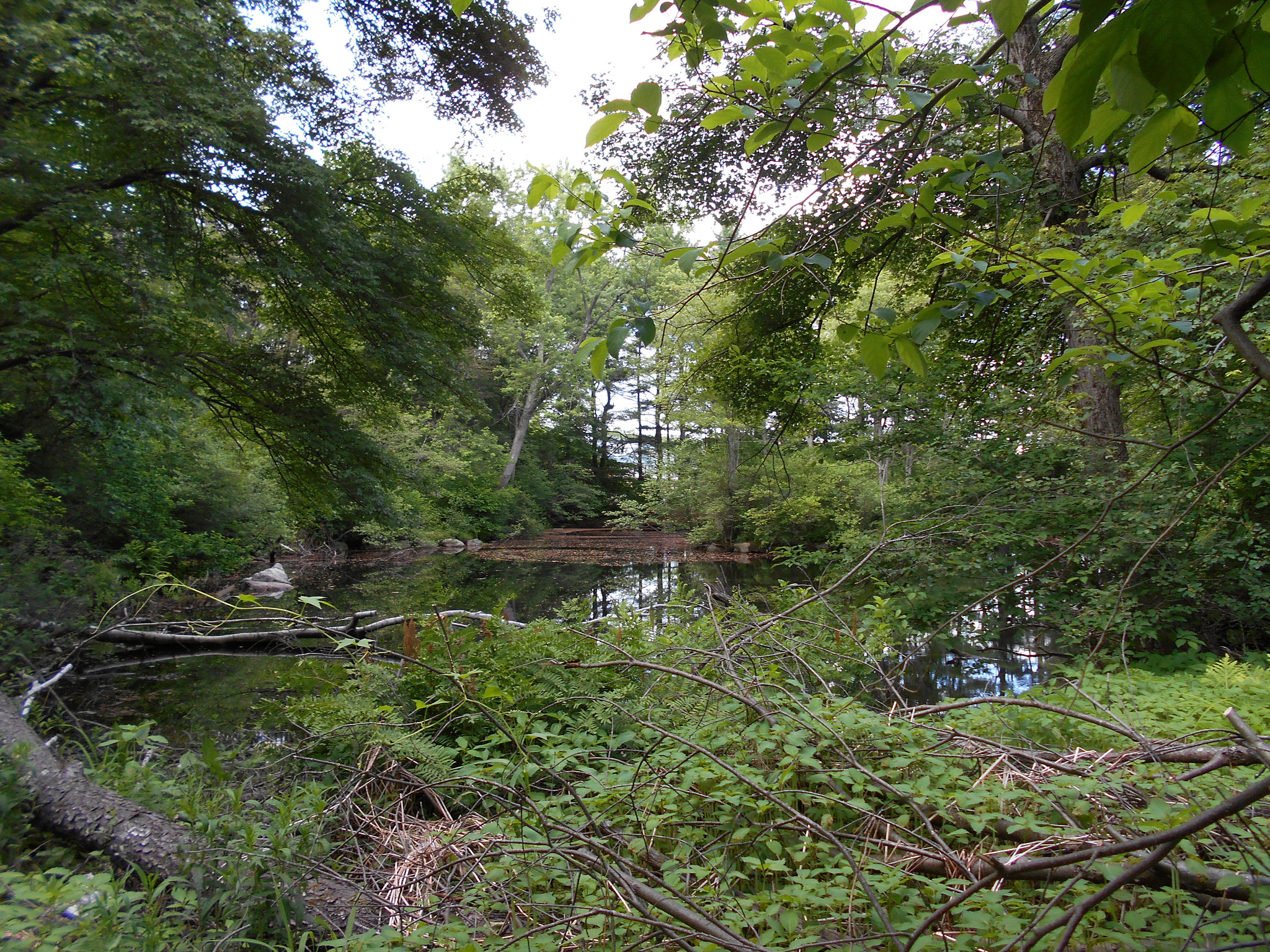 Open space needs your help
Protecting and preserving takes time, energy and your support.
Please consider a donation to help protect and preserve open space in Waltham.
Thank you!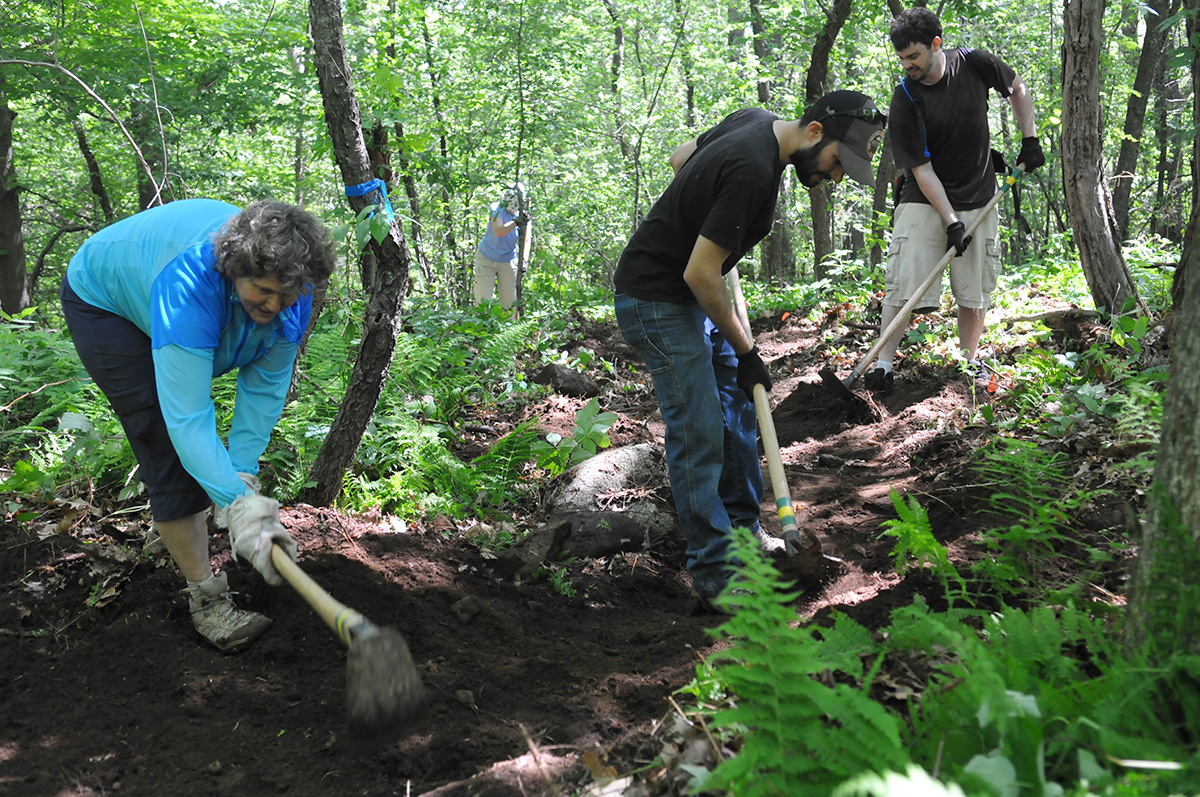 A Commitment to Open Space
The Waltham Land Trust: Protecting, preserving and connecting since 1999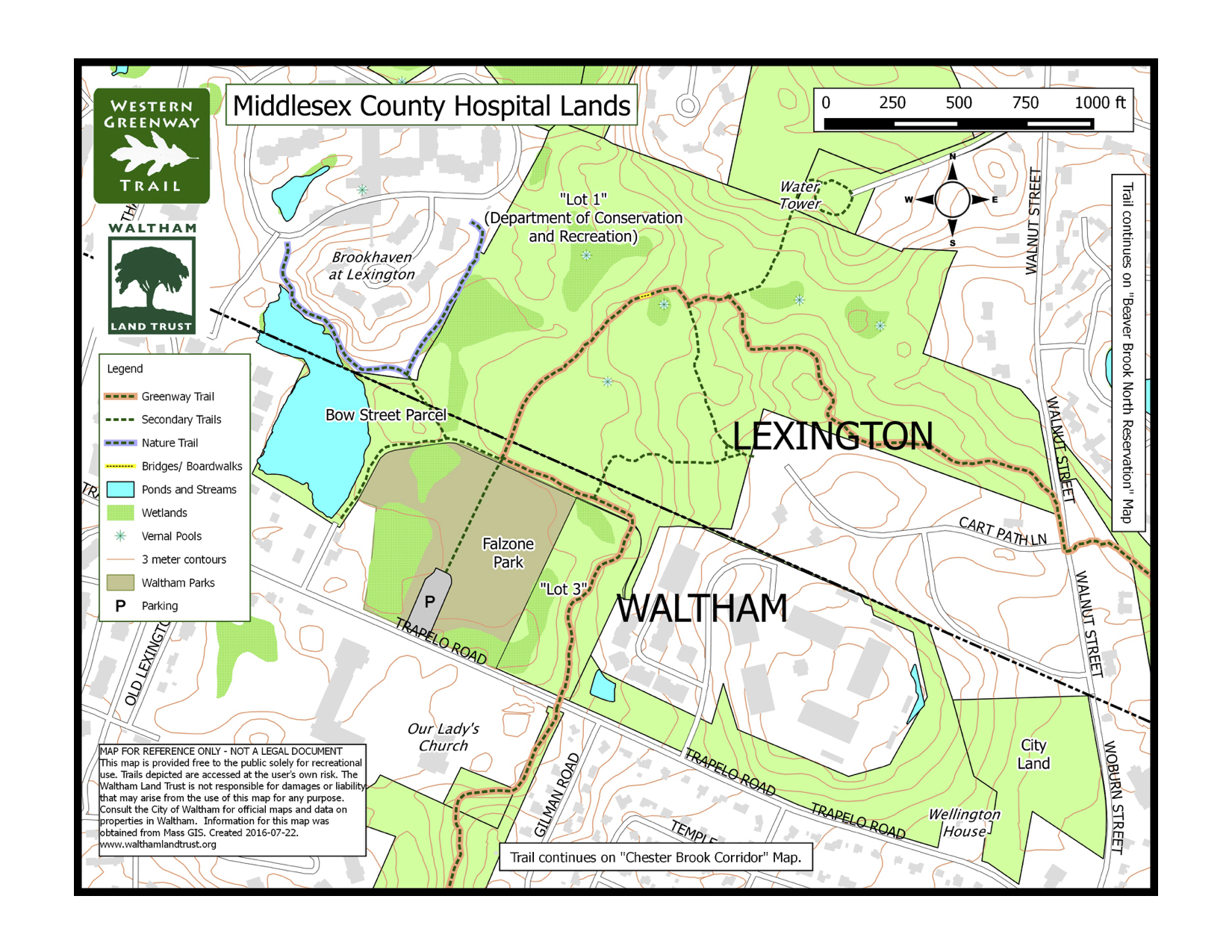 Get out on the trails
You can hear the trails calling your name... go for a walk!
WLT Director Lesley Sneddon led a group of sixteen flora enthusiasts on a walk in Prospect Hill Park. Using her book "A Walk in the Park" as her guide (available for purchase on the WLT website), Lesley highlighted special and endangered plant communities on the way to the top of Little Prospect. More photos
Read More
Beaver Brook North Pond
A short video of Beaver Brook North pond showing the changes over a year!
Online Specials To Support WLT!
Buy Wachusett Mountain lift tickets online
Any lift ticket purchased online (at a discounted price versus in person) with the coupon code DON-WLT earns the Waltham Land Trust $10 a ticket at the end of the season.
Buy Chateau gift cards online
Any gift cards purchased online with the coupon code WLT will earn the Waltham Land Trust 5% of that sale. Get yours today!
Our Mission
Founded in 1999, the Waltham Land Trust's mission is to create a legacy of land conservation in Waltham by promoting, protecting, restoring, and acquiring open space.
The Land Trust envisions growth in public appreciation of natural resources, preservation and restoration of native habitat, and increased biodiversity to foster a healthier environment.