Guided Fungi Foray, July 24, 2021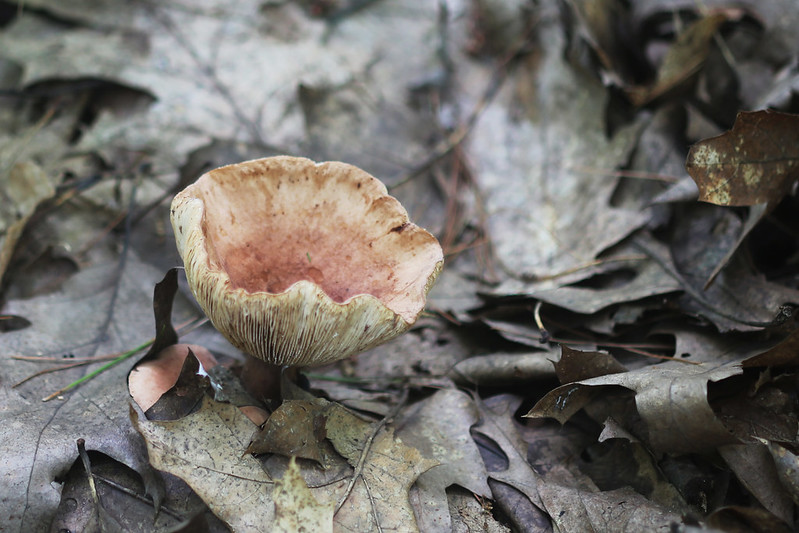 On July 24, twenty-two mushroom enthusiasts met at 200 5th Ave to access Prospect Hill Park in search of fungi. International mycologist Lawrence Millman led the adventure. We saw more fungi varieties than ever before, thanks to the abundance of rain.
Lots more photos on our Flickr site.